Highest Quality Products
Our formulations create the highest quality products on the market. No matter what the application, we know the formulation you'll need for success. Additionally, if it turns out that your application calls for something new, our team can easily design a system that will provide outstanding protection to and from the environment. We'll work to make your application as easy as possible.
Truly Customer Focused
There is no us without you. Your business is important to us, and we want you to succeed the first time around. That's why we offer truly personalized customer service. We know that it helps to talk to a real person who is familiar with the processes, products, formulations, and applications, and who is on your side from the start. That's Primo.
On-Site Tech Reps
Everyone likes to think they've got it all handled. However, sometimes you run into weird situations or conditions that call for something beyond your current knowledge. If this happens, give us a call! If requested, we will send professional, technical representatives to your site to assess your needs and to recommend solutions. Finally, a company who works for you.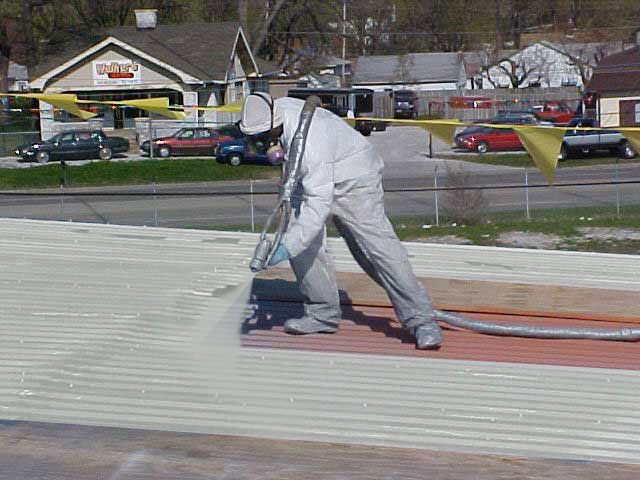 Industrial Strength
Many manufacturers claim they have 'industrial strength' coating formulations. Of coure, depending upon the industry, that may or may not be all that tough. Primo Poly has formulations for mining vehicle protection to ballistic and blast mitigation coatings, and everything in between. That's true industrial strength.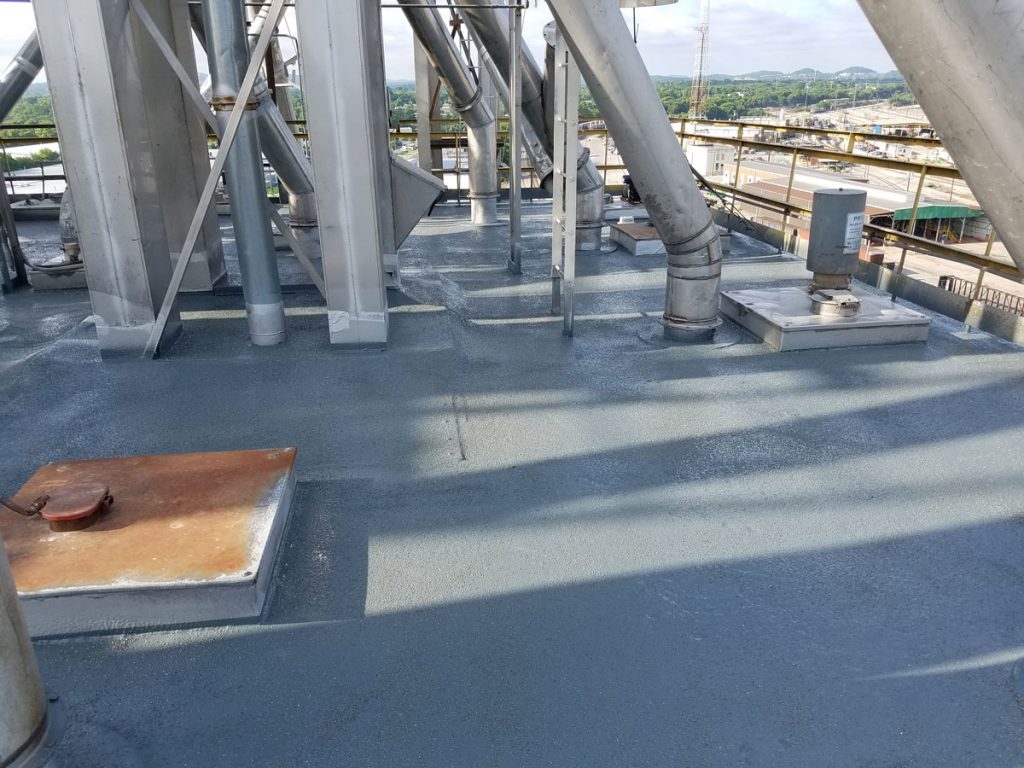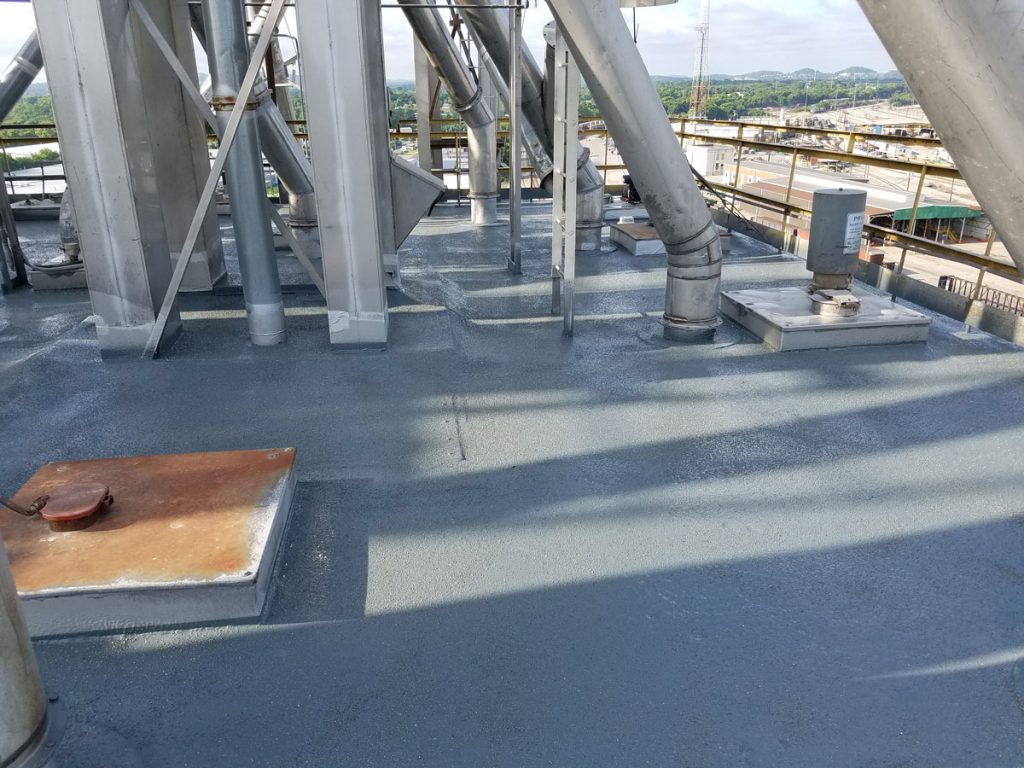 Chemical Resistance
Some of our formulations are designed to withstand extreme chemical exposure. For harsh chemical environments, like waste water treatment plants, or petroleum and gas storage facilities, let Primo Poly coatings be your first (and last) choice for an environmentally friendly solution.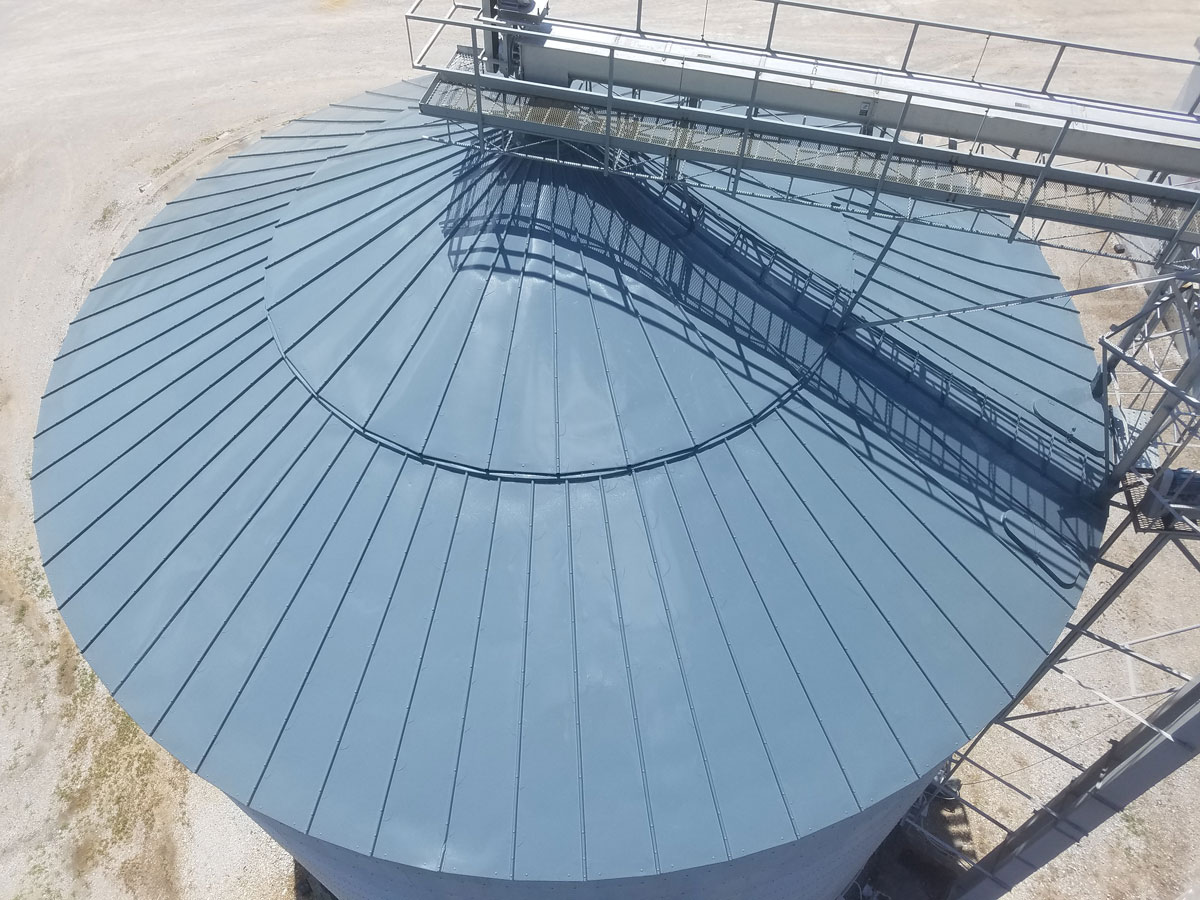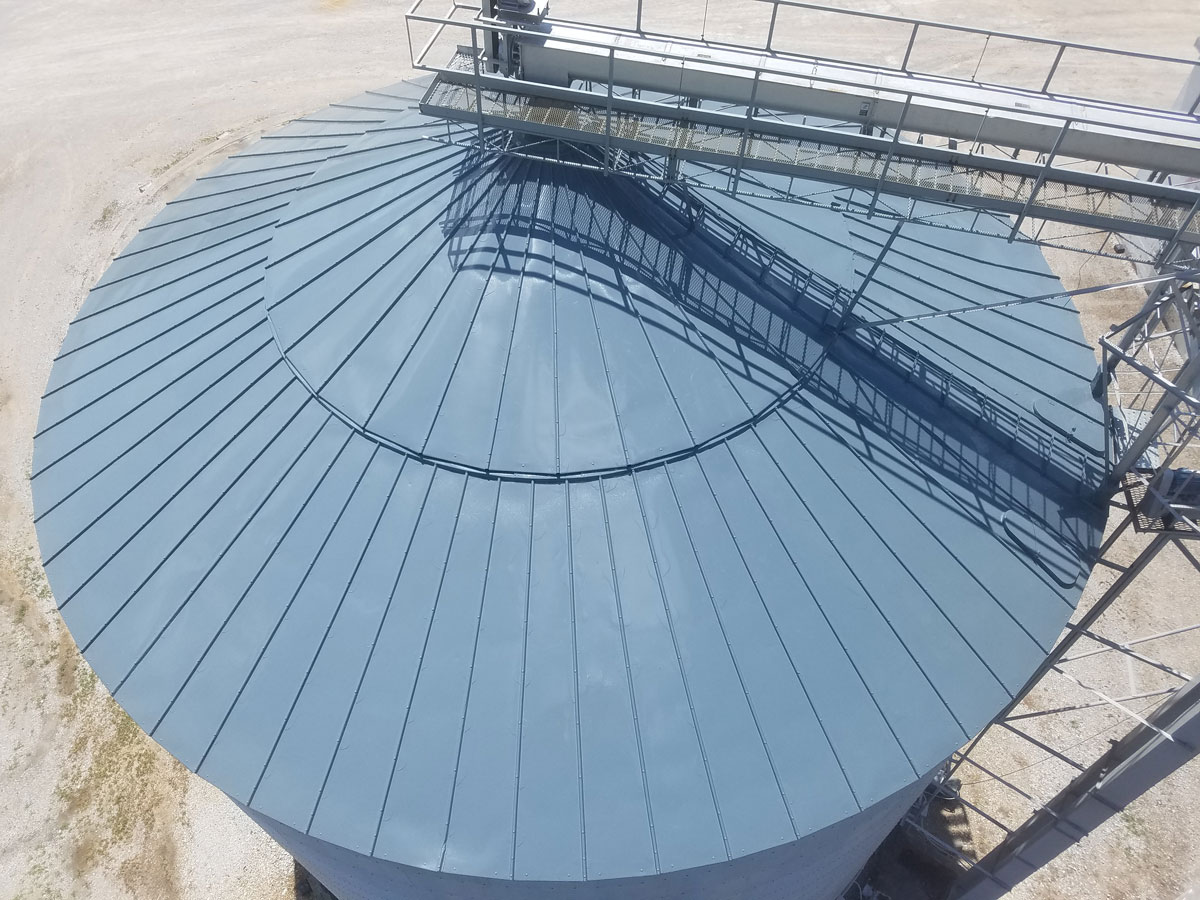 Decorative Coatings
Public and commercial installations often require that colors match their brand guidelines. Sometimes, traditional coatings will fade and lose their luster. However, Primo Poly has color-stable formulations that will last for years without fading or becoming chalky or flaky. Find out more today!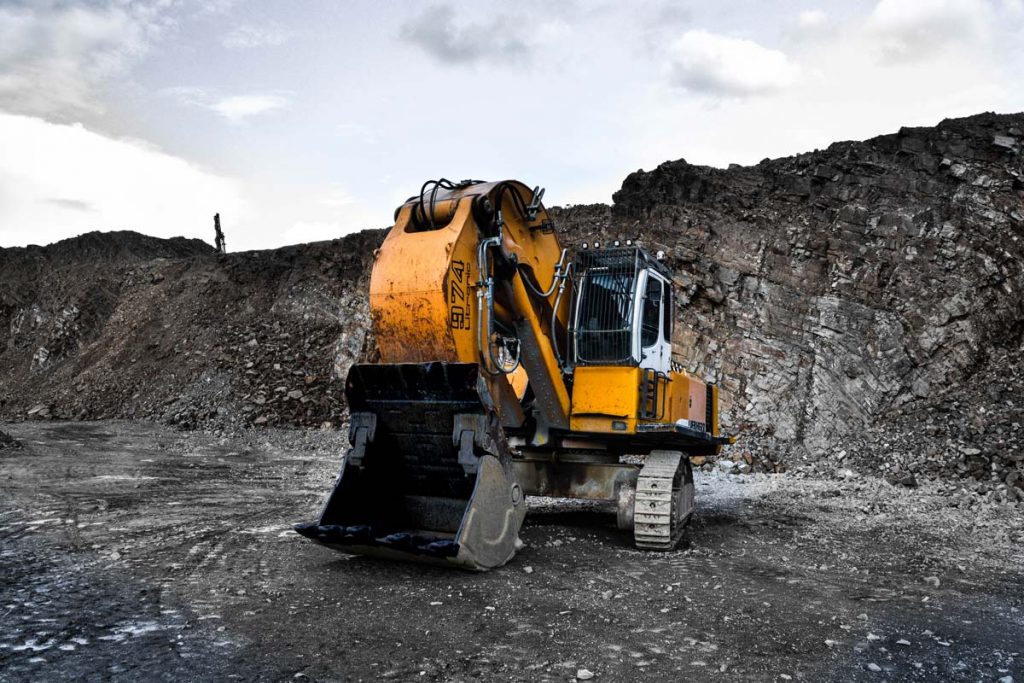 Abrasion Resistance
Our coatings will outlast traditional methods like paint and epoxies, especially in highly abrasive conditions. High traffic areas, heavy construction equipment, or installations with continual movement expected are perfect areas for increased resistance to abrasion. Talk to Primo for our outstanding abrasion resistant solutions.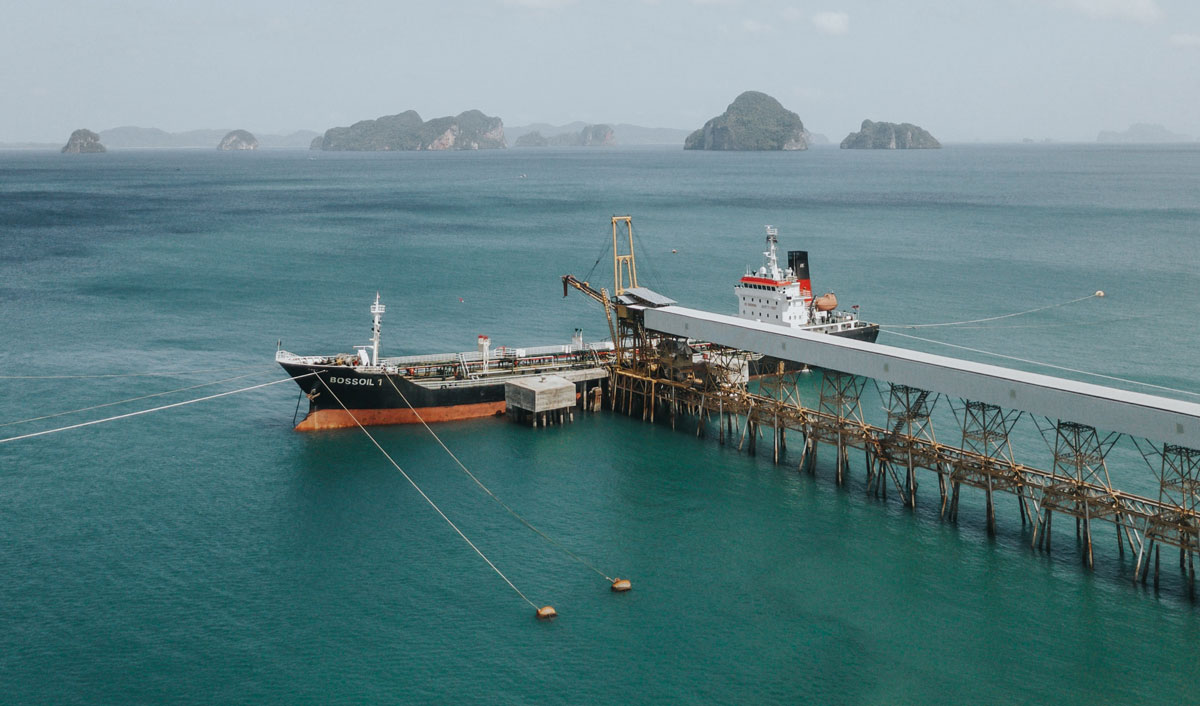 Global Use & Longer Life
The need for protective coatings spans the globe. As mankind spreads its influence across the planet, we should be considering protection both for and from the environment in which we find ourselves. In fact, most visitors to our site have that goal as an underlying reason for seeking us out, even if it's not the main thing they're focused on.
At Primo Poly, we have the best juice, because we don't accept less than the best from our production team. We believe that every step matters, no matter where in the world the end use will be — it deserves the highest degree of protection available. Because we've only got the one planet, and it needs to last us long beyond our lifetimes, or even our distant decendents' lifetimes.
Therefore, if you're interested in a longer usable lifecycle for anything in your environment, from equipment to tools, or toys to buildings, you've come to the right place. Primo Poly helps protect it all, and that's something you can count on. We've got your back, Earthling.
Got a Tricky Application?
Sometimes it seems like you could find the solution if you just didn't have this one little problem that threw a snag in your application plans. Our technical team has seen nearly every issue that can arise with protective coatings in general, and polyurea and polyurethane in particular. Why beat yourself up trying to find the answer?
Wondering Which System to Use?
Each protective coatings manufacturer out there seems to have about fourteen gazillion different products. And each one of those products might be super specific or really general in how it's meant to be used. But of course, they'd never steer you wrong, er, right? We've taught classes on how to pick the right system, so let us show you how to…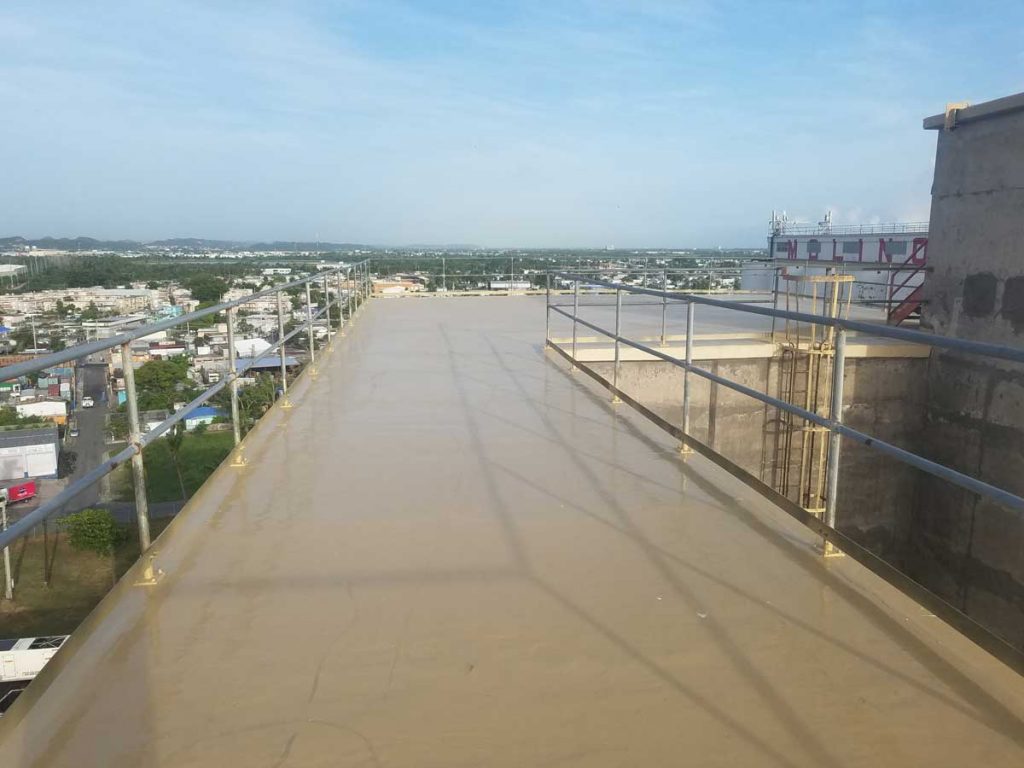 Polyurea
Polyurea technology produces some of the toughest coatings you can buy. Depending upon the application, polyurea is often the best choice when the goal is to provide long-lasting, durable protection. Talk with Primo Poly to see how Polyurea can protect your assets.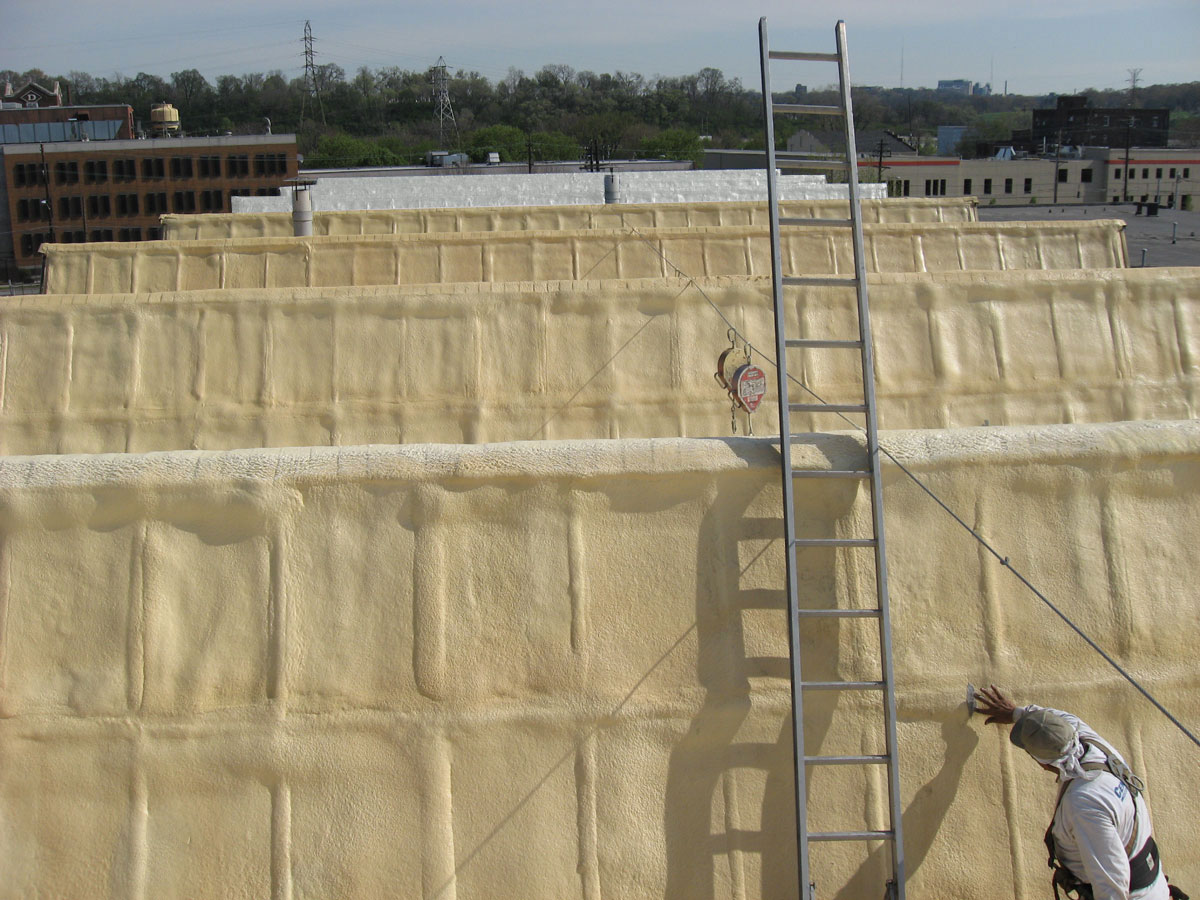 Polyurethane
Probably one of the most widely used chemical formulations is polyurethane, because it comes in a wide variety of configurations. An extremely common version is polyurethane spray foam, which has become ubiquitous in both commercial and residential construction.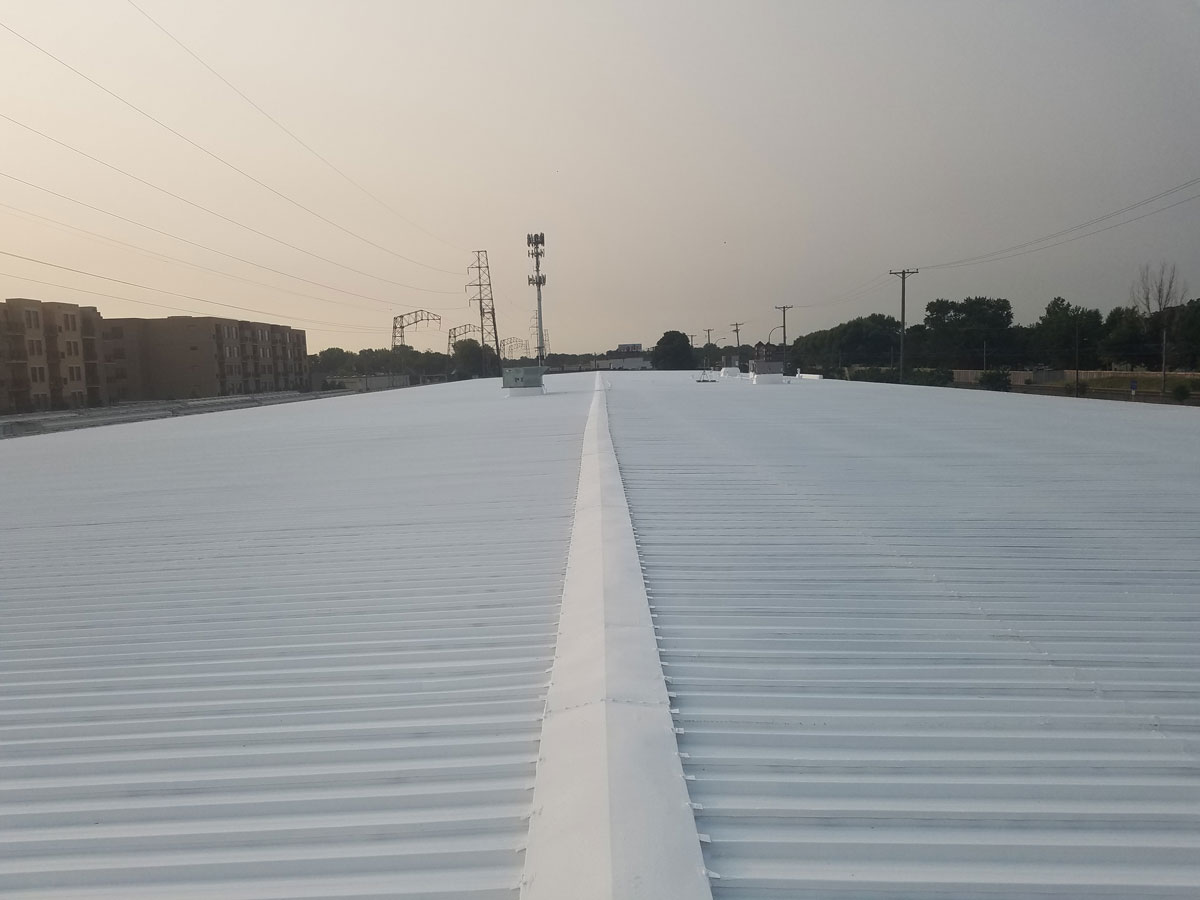 Acrylic & Silicone
When it comes to roofing, there are few products on the market that can outperform acrylic and silicone protective coatings. They withstand direct sunlight, create a monolithic barrier to water and vapor transmission, and reflect up to 90% of the sun's energy.